In an effort to expand our services, we are excited to announce that we have partnered with Dream Realty SC, LLC!
Not only are we licensed and certified to provide premium home inspections, but we are now licensed and authorized to buy and sell real estate!
Let us get you into a home that is safe and has been through our inspection process! To find out more about how we can get you approved and into a new home, go to: www.apaglobalrealestate.com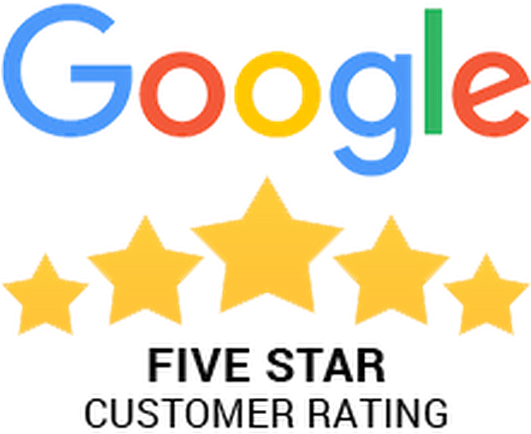 Contact APA Home Inspections today to schedule a professional and affordable home inspection.
Offering a discount of 10% off to military veterans.