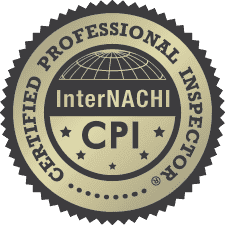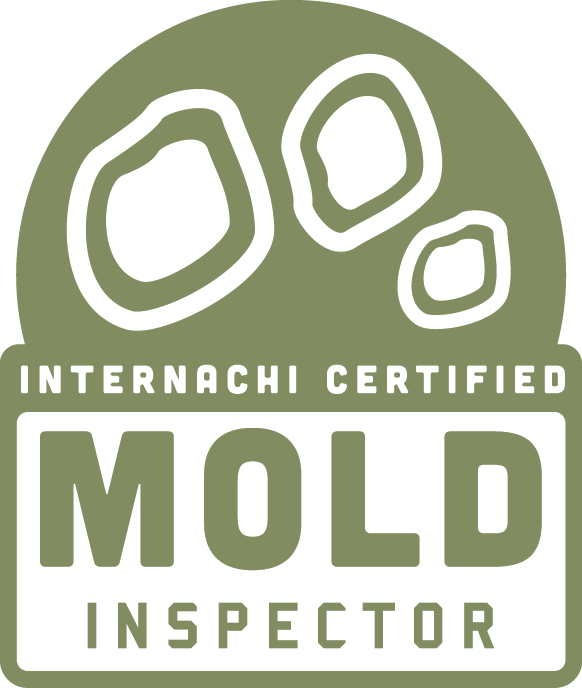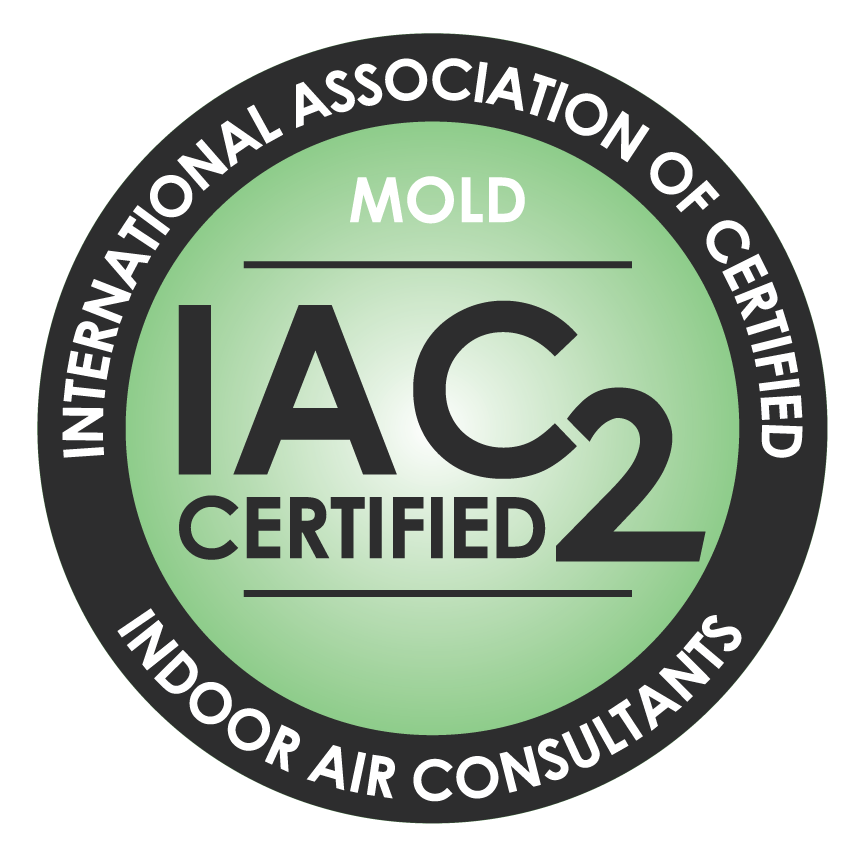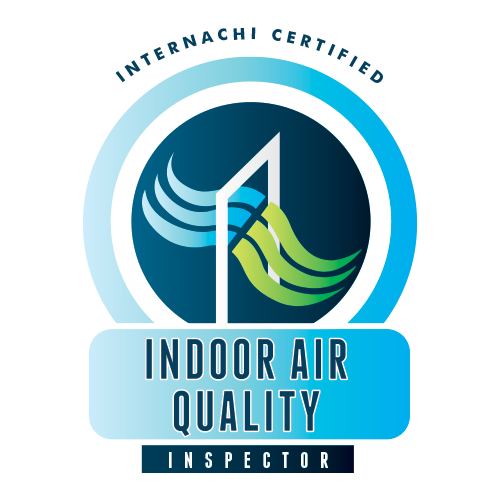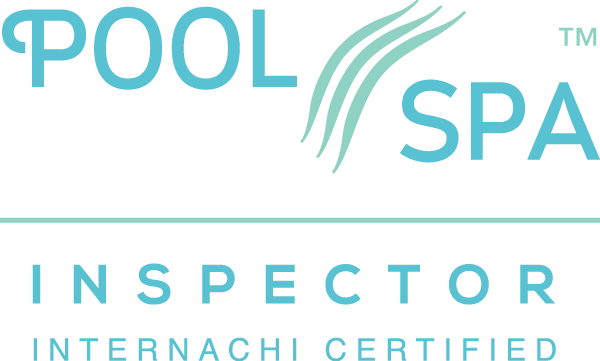 APA Home Inspections, LLC
Helping Buyers Get into Safe and Sound Homes
At APA Home Inspections, owned and operated by Certified Professional Inspector (CPI) W.M. Carpenter, it is our mission to get you into a safe and sound home that you can enjoy with your family for years to come. We understand the significance of this investment, and we make sure that our clients know what they are entering into as they proceed with their real estate transaction. Our thorough home inspection services will save you money on unexpected repairs after purchase and leave you feeling confident in the decisions you are making. Please, join us at the inspection to ask all your questions and see what our inspector can do for you!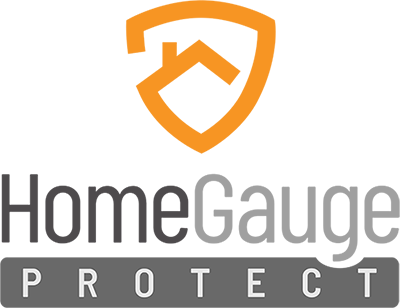 Helping You Protect Your Investment

Experience peace of mind with our exceptional guarantee that goes above and beyond for homeowners. We provide extensive coverage for a generous 100 days from the inspection date or 30 days after closing, with absolutely no waiting period. Filing claims is a breeze through our user-friendly online portal, ensuring swift processing and reimbursement of up to $2,500 within just 5 business days after approval.
Enjoy the freedom to select your preferred repair professionals without the need for approval, giving you full control over your home's maintenance. Best of all, there's no cap on the number of claims you can submit during the coverage period, providing unrivaled protection. Trust in our commitment to convenience and prompt resolutions, making your homeowner experience worry-free. Click here to learn more.
Your Home Inspection Will Be Completed with Integrity, Hard Work, and Dedication
At APA Home Inspections, we put customer service at the top of our list of priorities. We are dedicated to the industry because we understand its potential to ease minds and keep our clients safe and happy as they work to purchase a home, whether that be their first home, a vacation home, or an investment property. Integrity is important to us, and we will always be honest and forthcoming during our inspections without causing unnecessary alarm.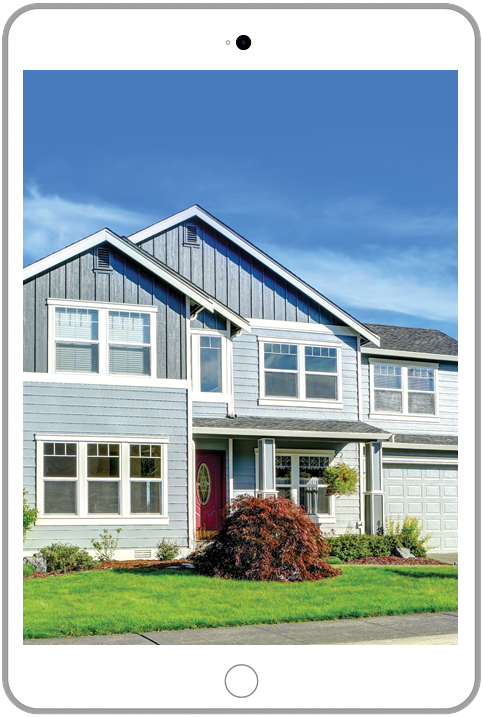 Trustworthy Home Inspection Reports
We use HomeGauge Software to generate thorough and easy-to-understand home inspection reports that are delivered directly to your email. High-resolution, expandable photos and videos of the home are included with every report, along with clear descriptions of the home and any issues we found during the inspection. A tool called the Create Request List (CRL)™ is also included with every report and can be used to assemble a project list of repairs directly from our findings. Share it with your real estate agent so they can include this with your repair addendum. We encourage you to call us at any time after the inspection is over with your questions.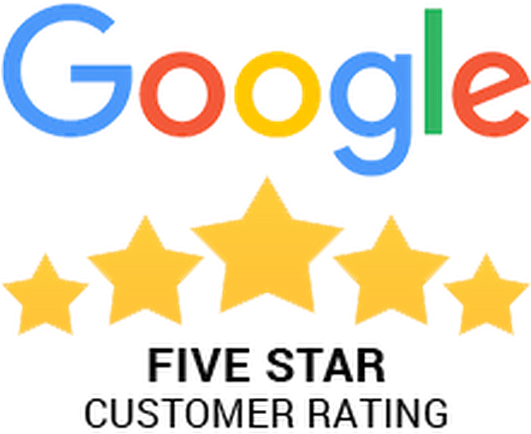 Contact APA Home Inspections today to schedule a professional and affordable home inspection.
Offering a discount of 10% off to military veterans.