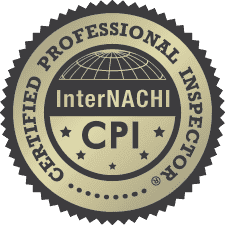 Residential and Commercial Inspection Services Starting at $299.00 (taxes not included)
APA Home Inspections, LLC offers thorough inspection services starting for as low as $299 plus tax. All inspections are non-invasive to the Residential or Commercial property, entailing a visual assessment of safely accessible systems and components. Our inspector abides by the SOP as stated by ASHI and InterNACHI.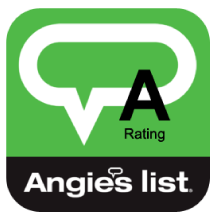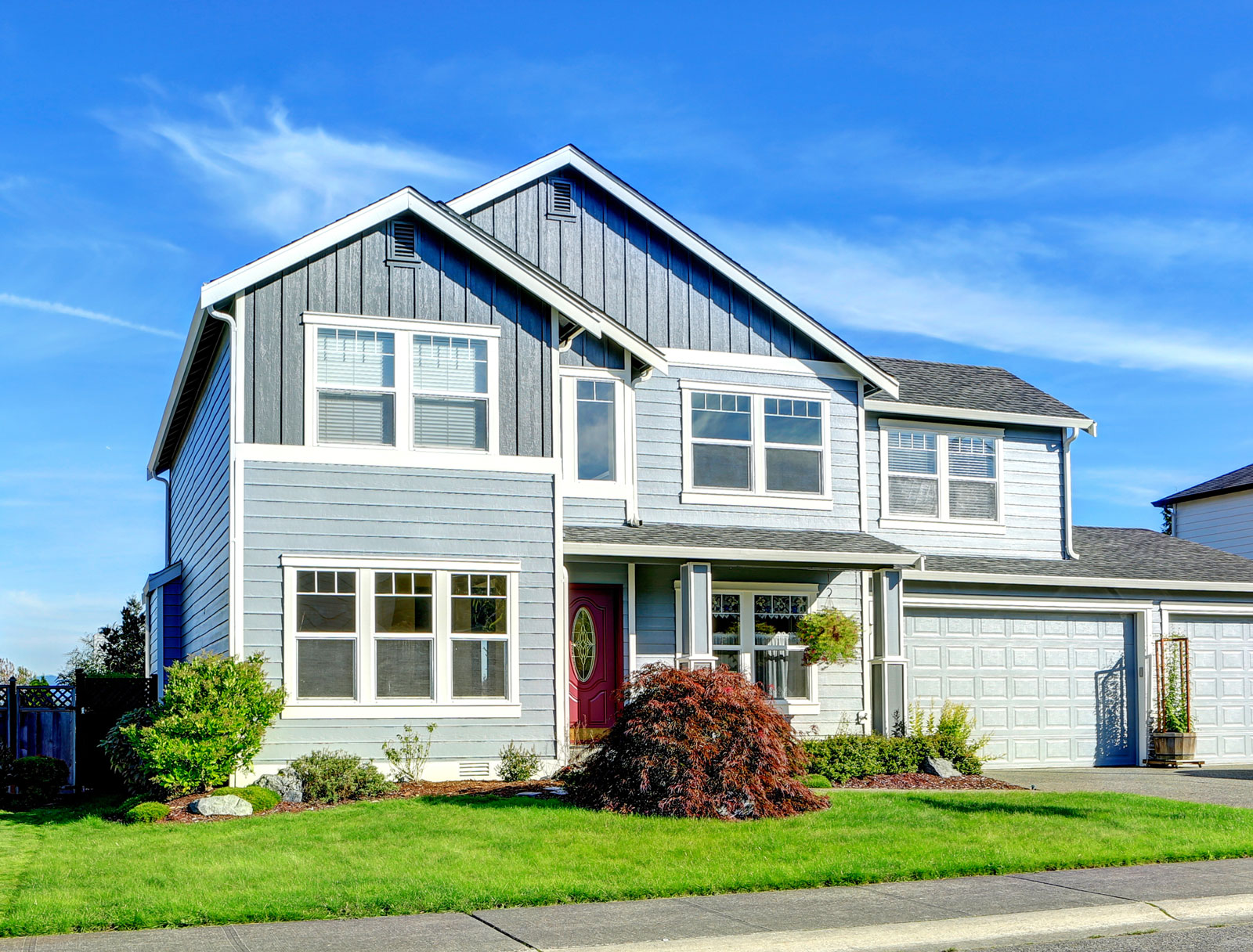 The following visible and safely accessible areas of the home are included in our inspections:
Roof, vents, flashing, and trim
Gutters and downspouts
Skylights and chimney
Decks, porches, walkways, and railings
Eaves and soffits
Foundation, crawlspace, and basement
Landscape drainage
Heating and cooling systems
Water heating systems
Interior plumbing
Electrical panels and breakers
GFCI and AFCIs
Attic space and insulation
Fireplaces
Garage doors and sensors
And much more!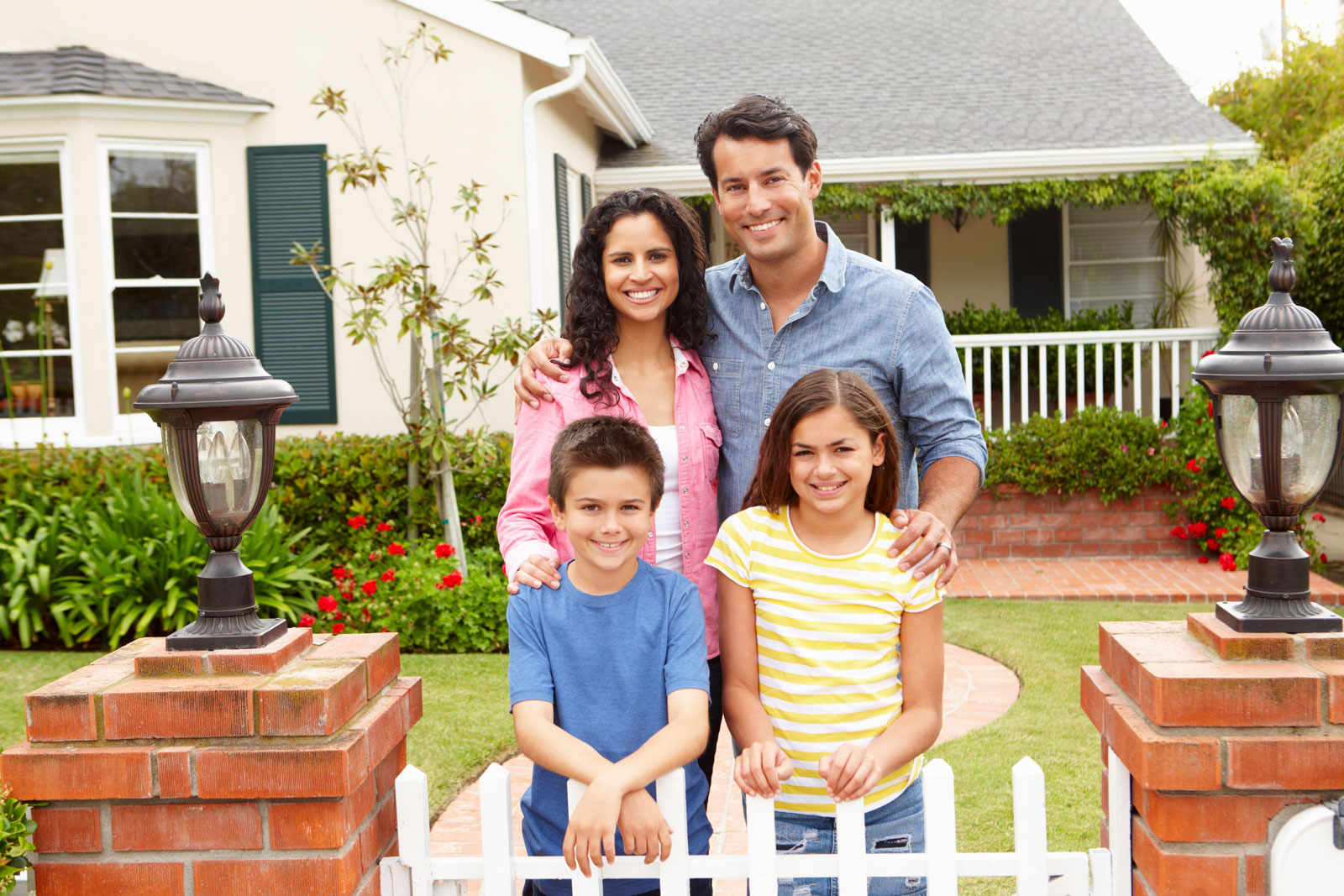 Before buying a home, it is important to understand the property's current condition, maintenance needs, safety issues, and repair needs. The Buyer's Inspection provides insight into all of these areas, helping buyers make confident repair requests and purchasing decisions about their future homes.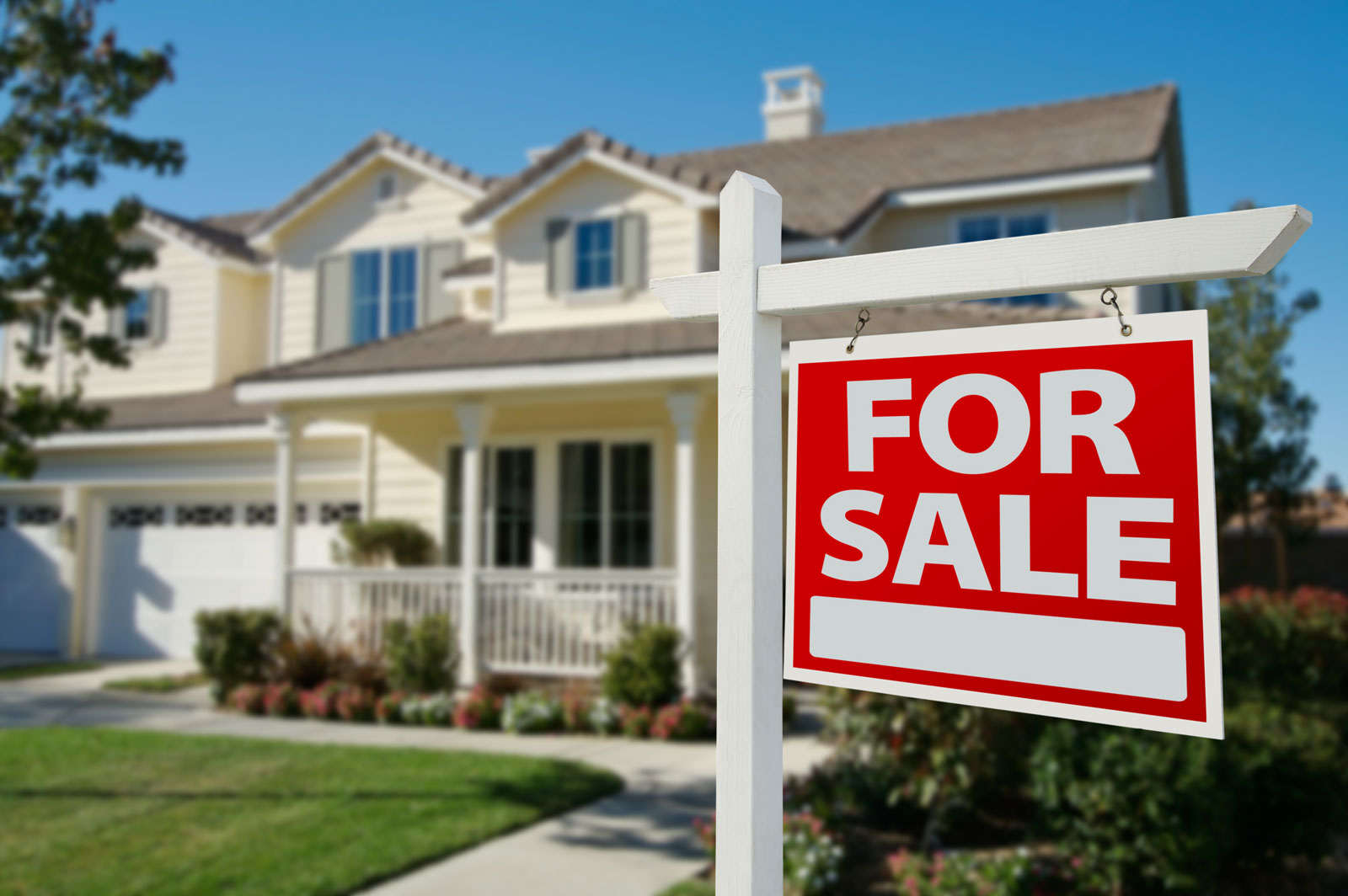 We advise sellers to schedule an inspection of their own before putting a home on the market. The Pre-Listing Inspection gives sellers a full understanding of the home's damages and condition, allowing the seller to make repairs in advance and appear more professional, honest, and forthcoming to potential buyers.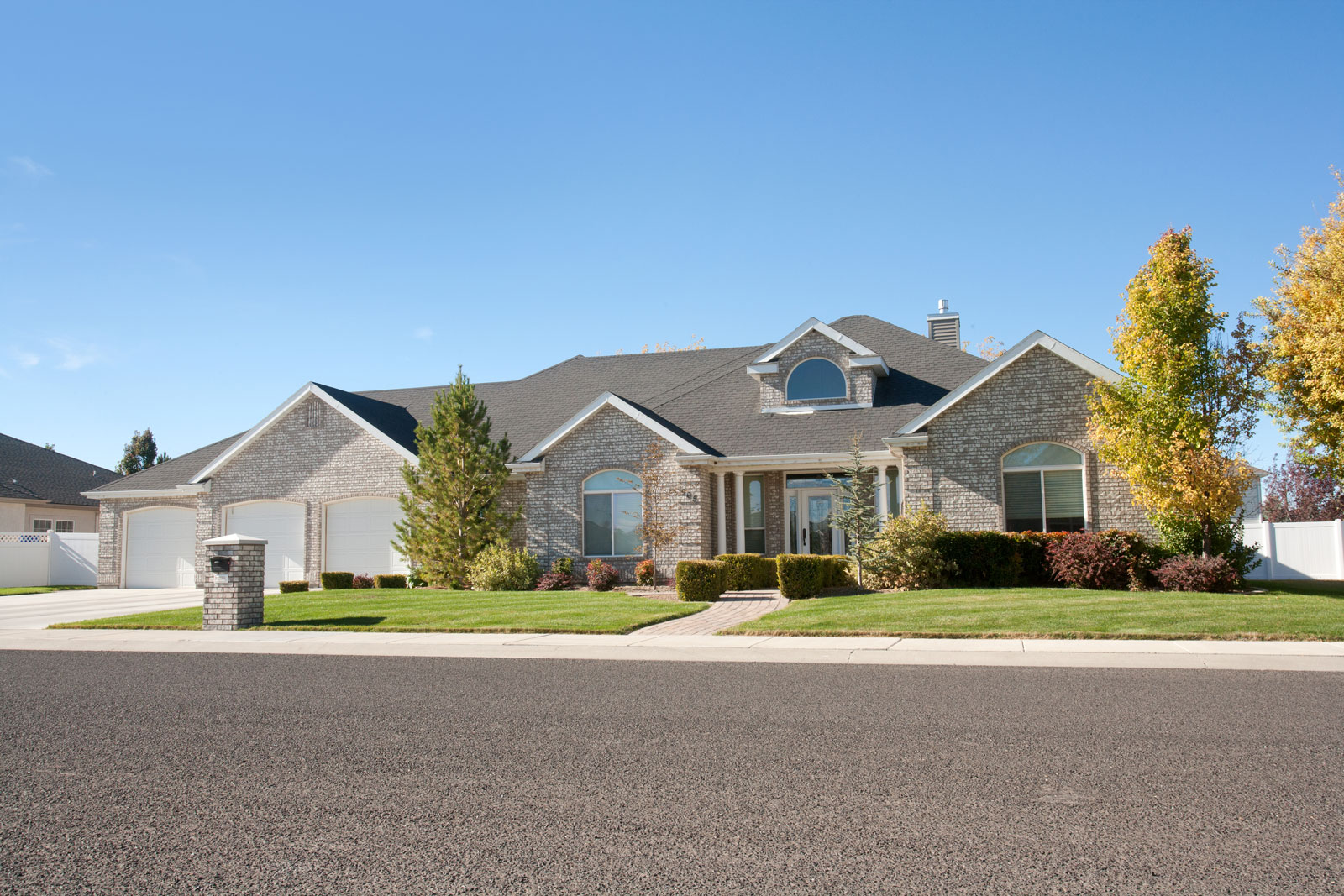 A Re-Inspection serves to keep buyer and seller on the same page moving forward with a deal and eliminates any question about agreements being honored. After a Buyer's Inspection has been completed and the buyer's repair requests have been addressed, we can inspect the changes made to the home to assure that the agreements were met completely.
4 Point Inspection
For insurance purposes, we can inspect the four most significant areas of the home rather than the entire accessible property. During the 4 Point Inspection, we assess the condition of the home's roof, electrical system, plumbing system, and HVAC system.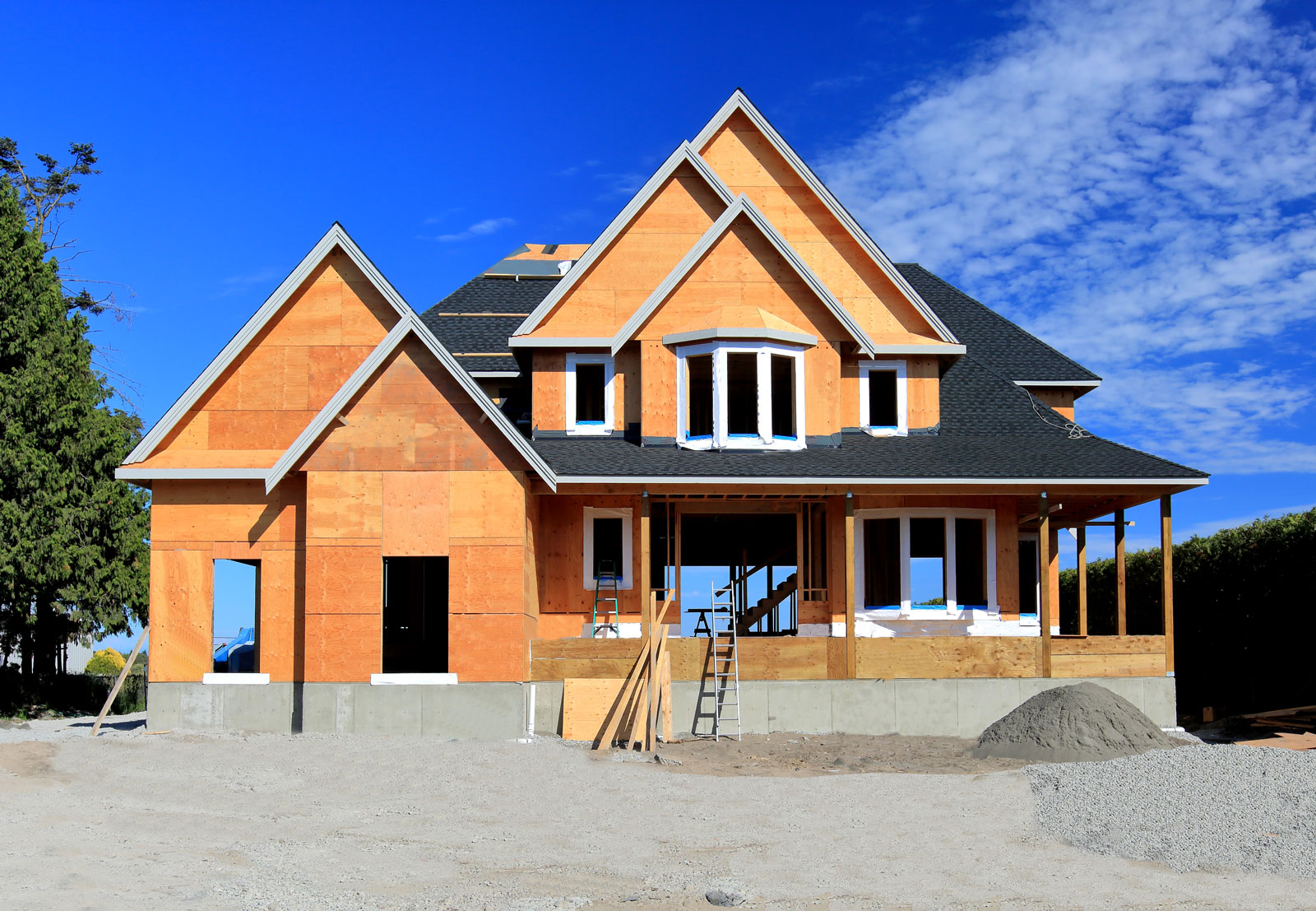 New Construction Inspection
A New Construction Inspection helps builders find any oversights that were made during the building process so that these issues don't come up during the final walkthrough. We will thoroughly search the new home for any constructional defects so the builder can make repairs and leave the home move-in ready.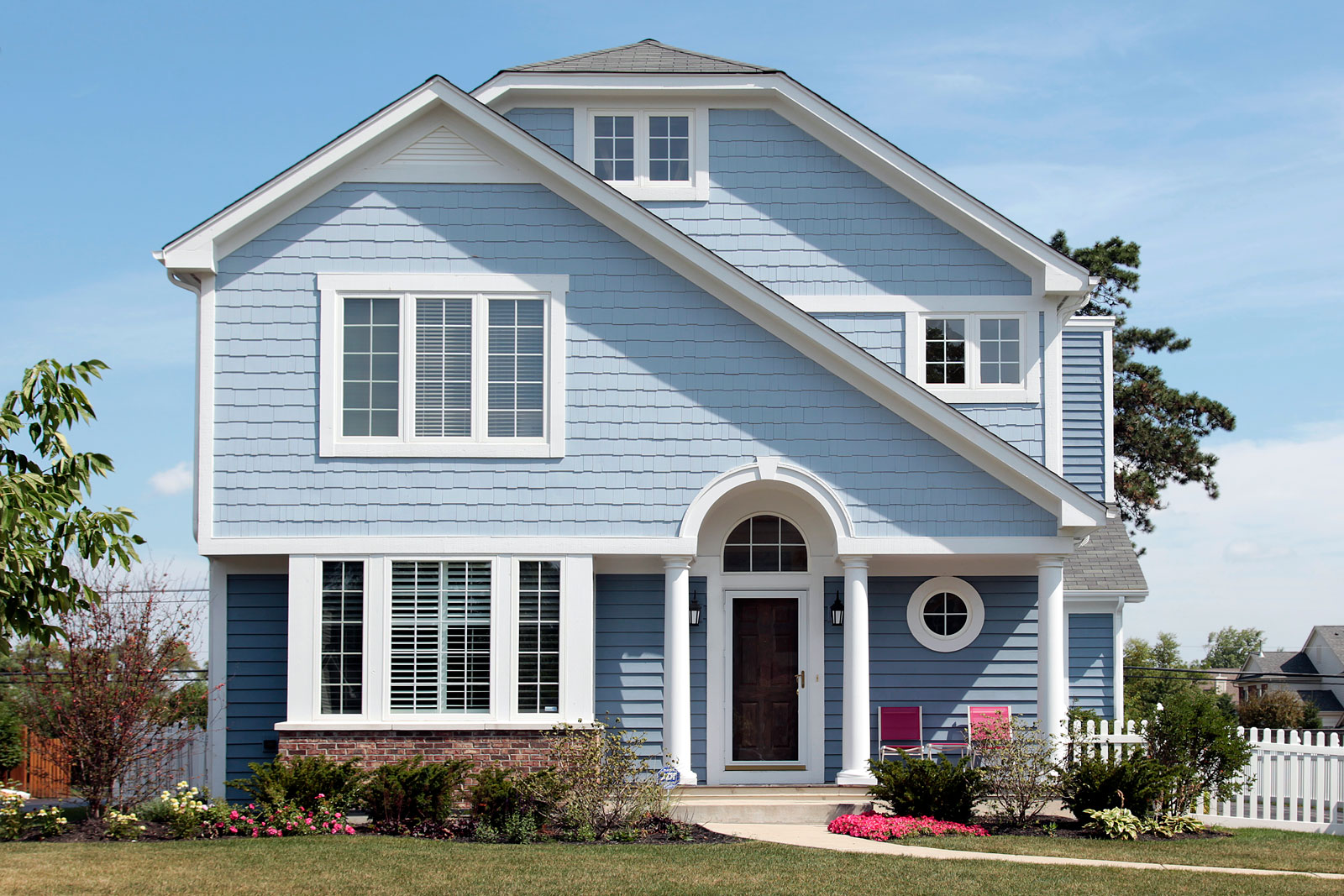 11th Month Warranty Inspection
When a newly built home is sold with a 12-month builder's warranty, it is advised that the home be inspected for any defects covered in the 11th month. This allows the new owner to take full advantage of the warranty and have constructional defects found by our inspector. The owner can then request repairs in a timely manner.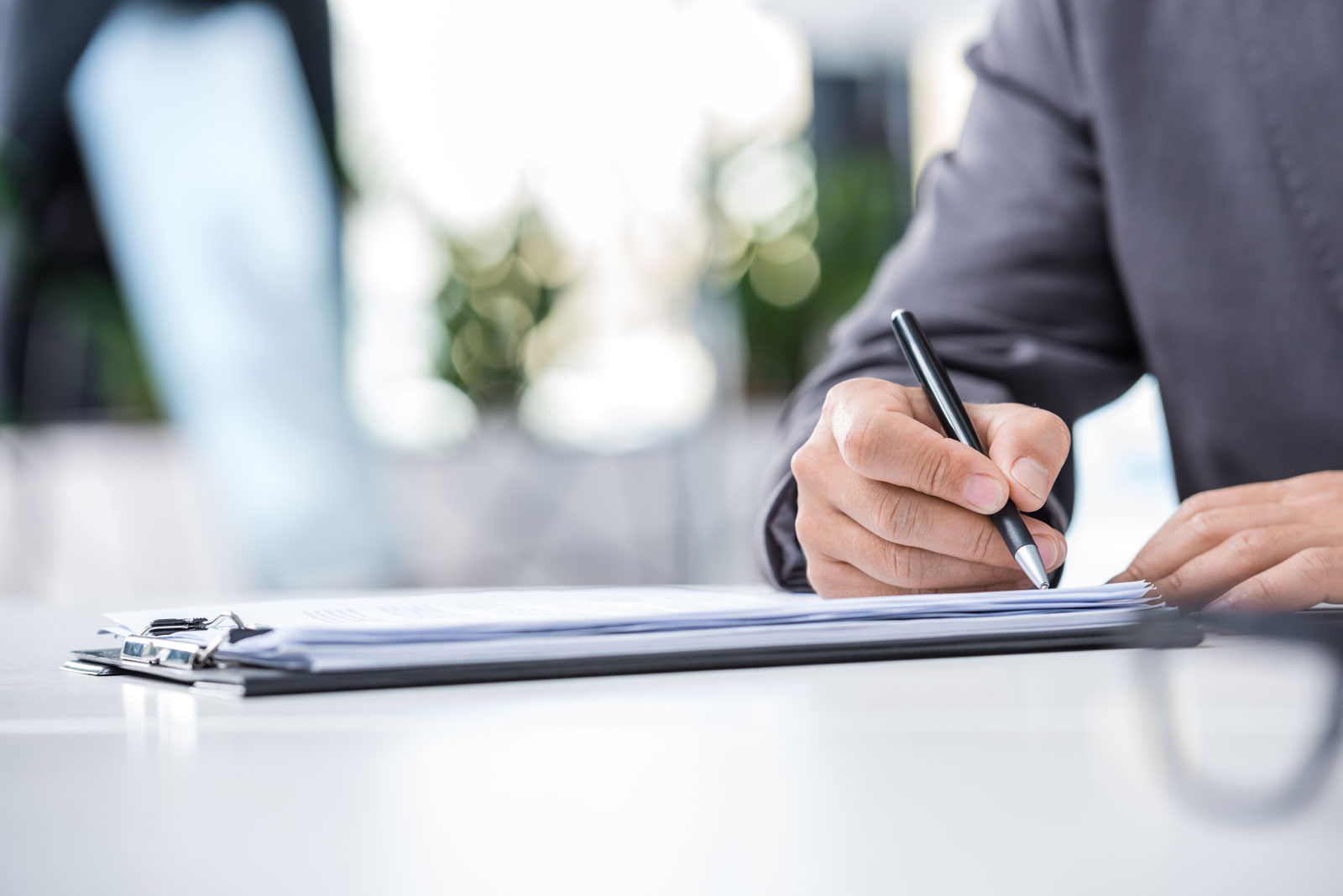 Lenders want to eliminate as much blind risk as possible before working with a client, so they may ask to see the results from a Loan Draw Inspection. The report from this inspection lets the lender know the condition the home is in and what repairs or maintenance it may need in its future.
We inspect the following:
1) We test the water in the pool
2) Spa
3) Pool pumps
4) Pool skimmers
5) Pool filters
6) Pool returns
7) Pool lights
8) Pool drains
9) Pool drain covers
10) Pool gauges
11) Permanently installed ladders
12) Permanently installed railing
13) Visible piping
14) Safety items such as child-safe barrier provisions and much more!!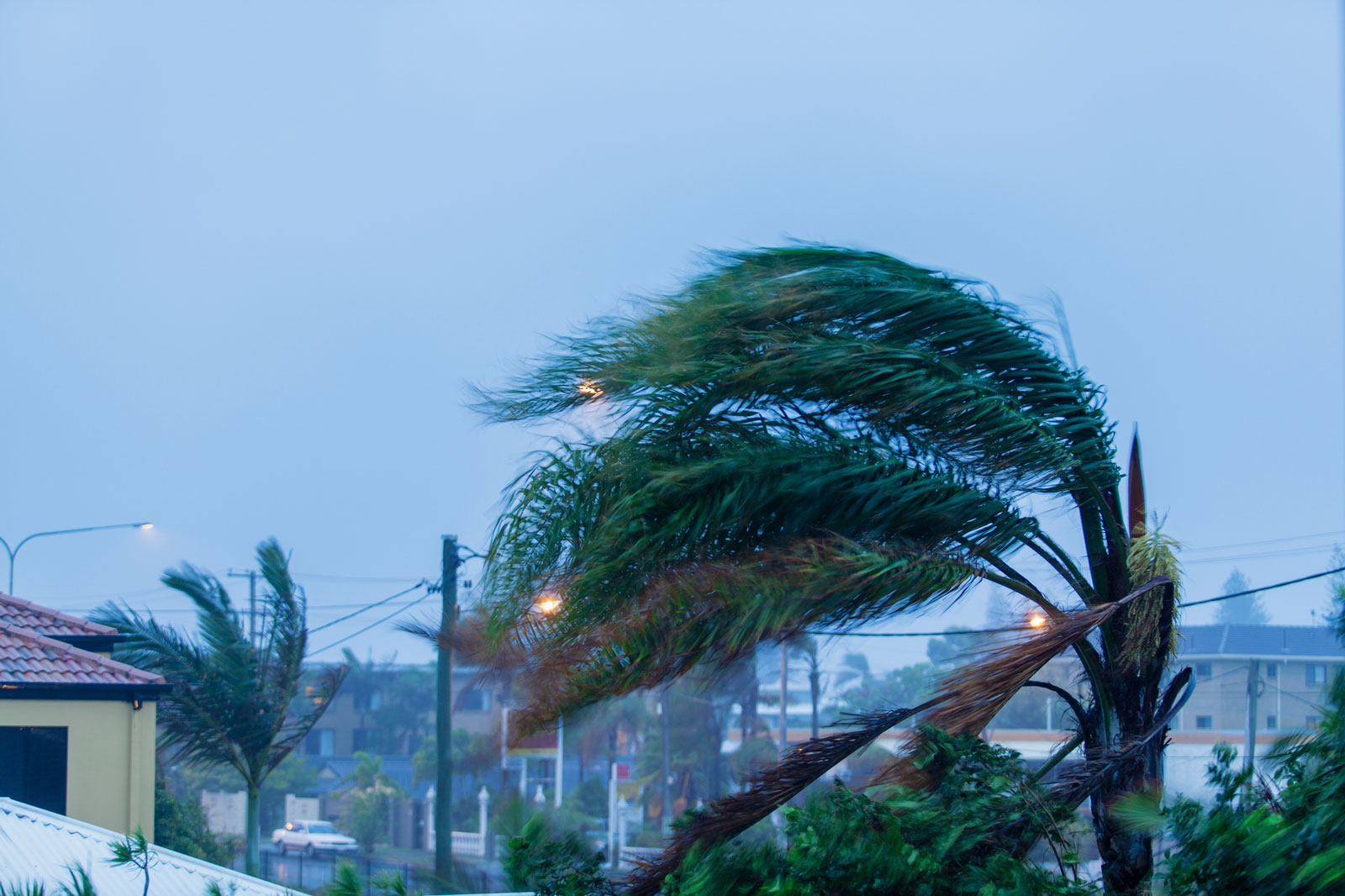 Wind Mitigation Inspection
More and more insurance providers are beginning to ask to see the results from a Wind Mitigation Inspection before drawing up their policies. During this inspection, we look for existing wind damage and thoroughly assess the home's ability to withstand severe weather.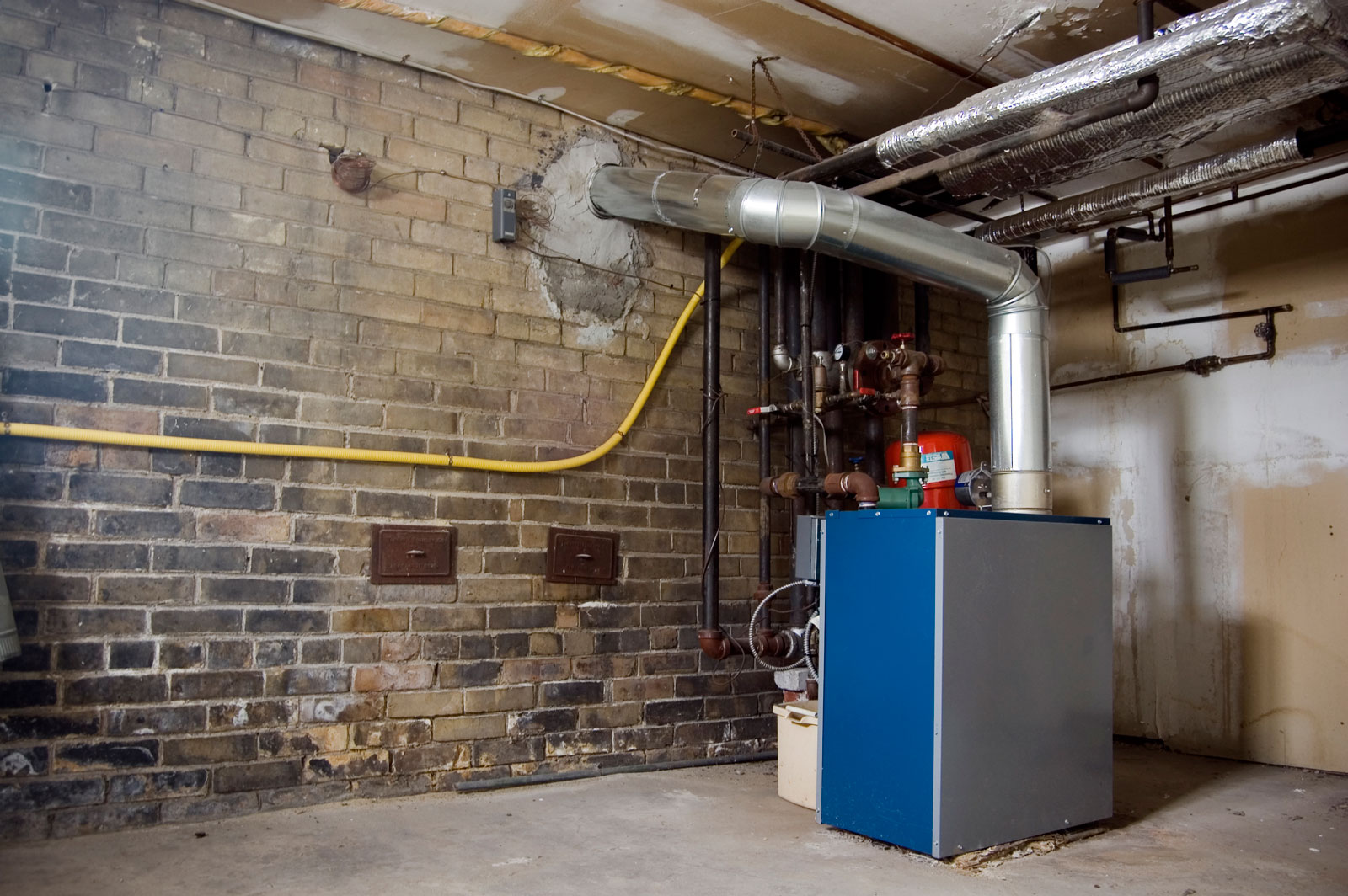 We offer inspections specifically for the crawlspace area of a home. During the inspection, we examine the home's sub-flooring and insulation to see if any water damage, mold growth, or pest infestations are present.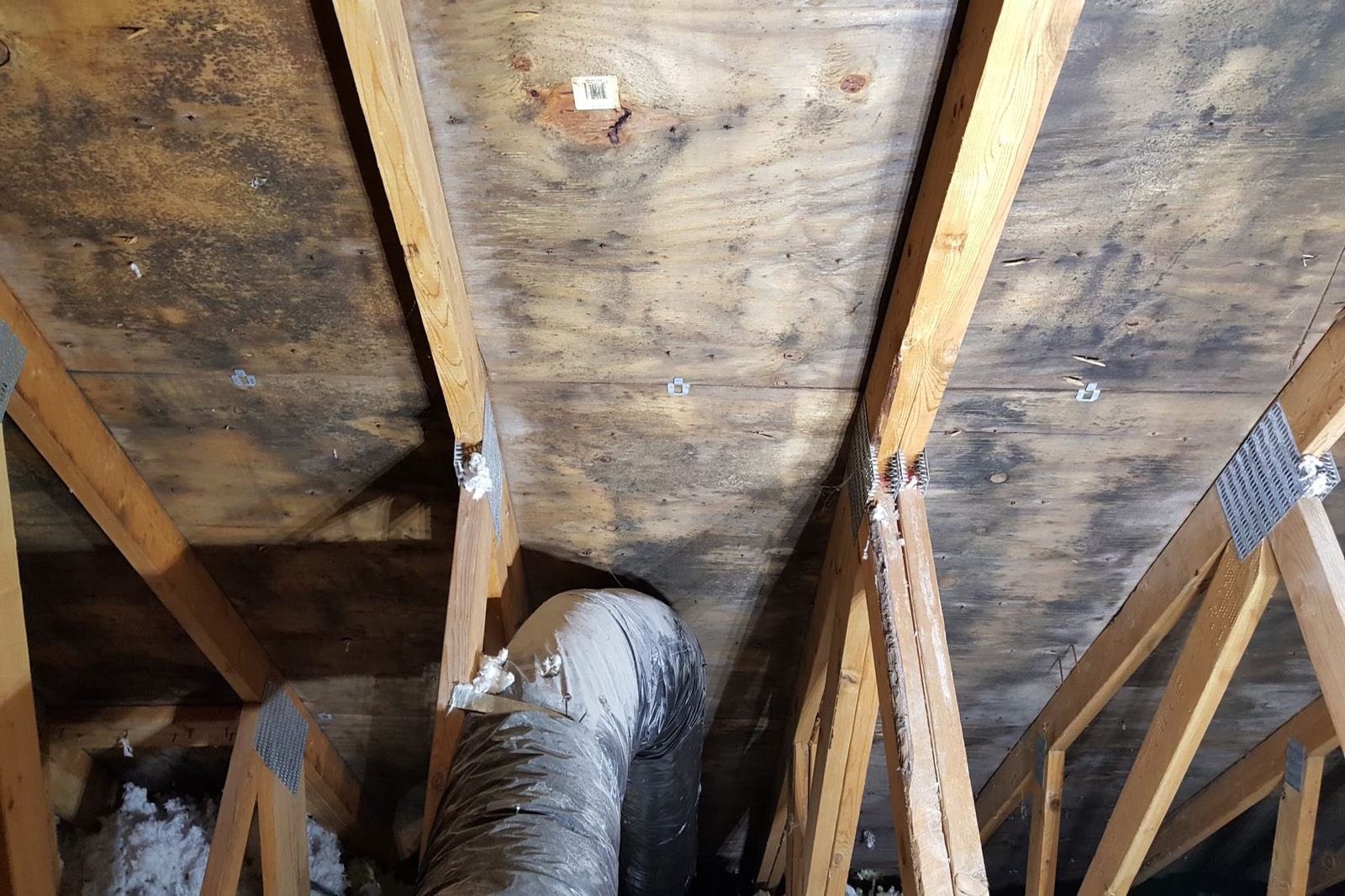 Mold Inspection and Testing Service
To help ensure your families safety and peace of mind, we offer mold inspection and testing services.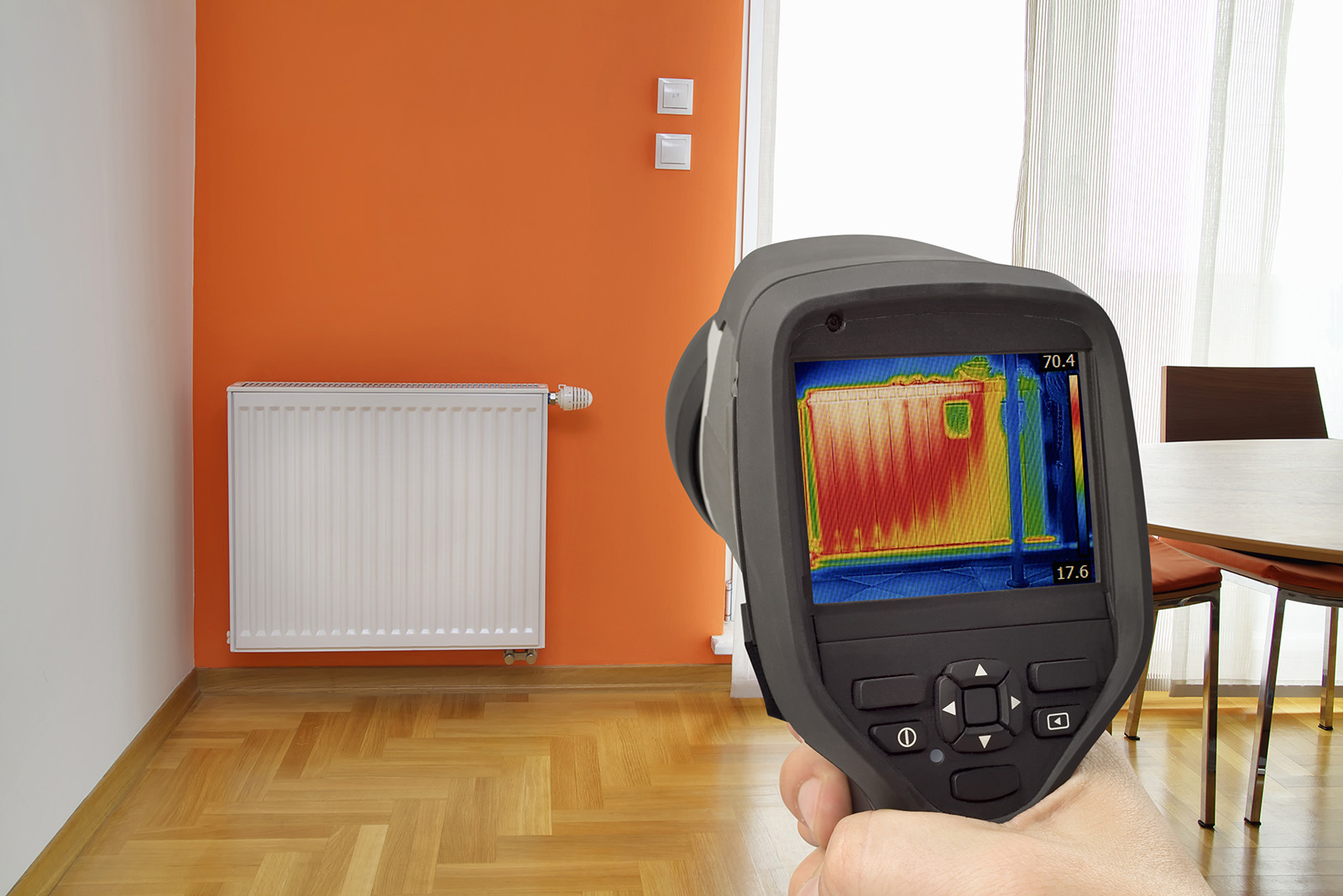 Thermal Imaging Inspection
This inspection service utilizes infrared thermography to check for issues that are not visible to the naked eye. Issues such as plumbing leaks, electrical hot spots, or moisture intrusion. We'll also be able to check for any areas of heat loss within the walls.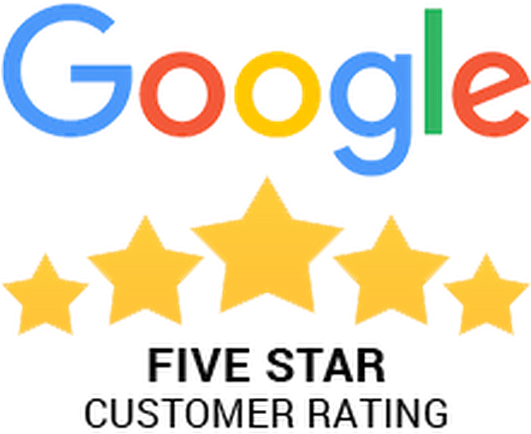 Contact APA Home Inspections today to schedule a professional and affordable home inspection.
Offering a discount of 10% off to military veterans.