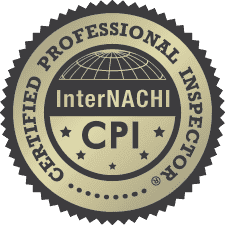 Residential and Commercial Inspection Services Starting at $299.00 (taxes not included)
APA Home Inspections, LLC offers thorough inspection services starting for as low as $299 plus tax. All inspections are non-invasive to the Residential or Commercial property, entailing a visual assessment of safely accessible systems and components. Our inspector abides by the SOP as stated by ASHI and InterNACHI.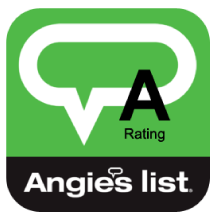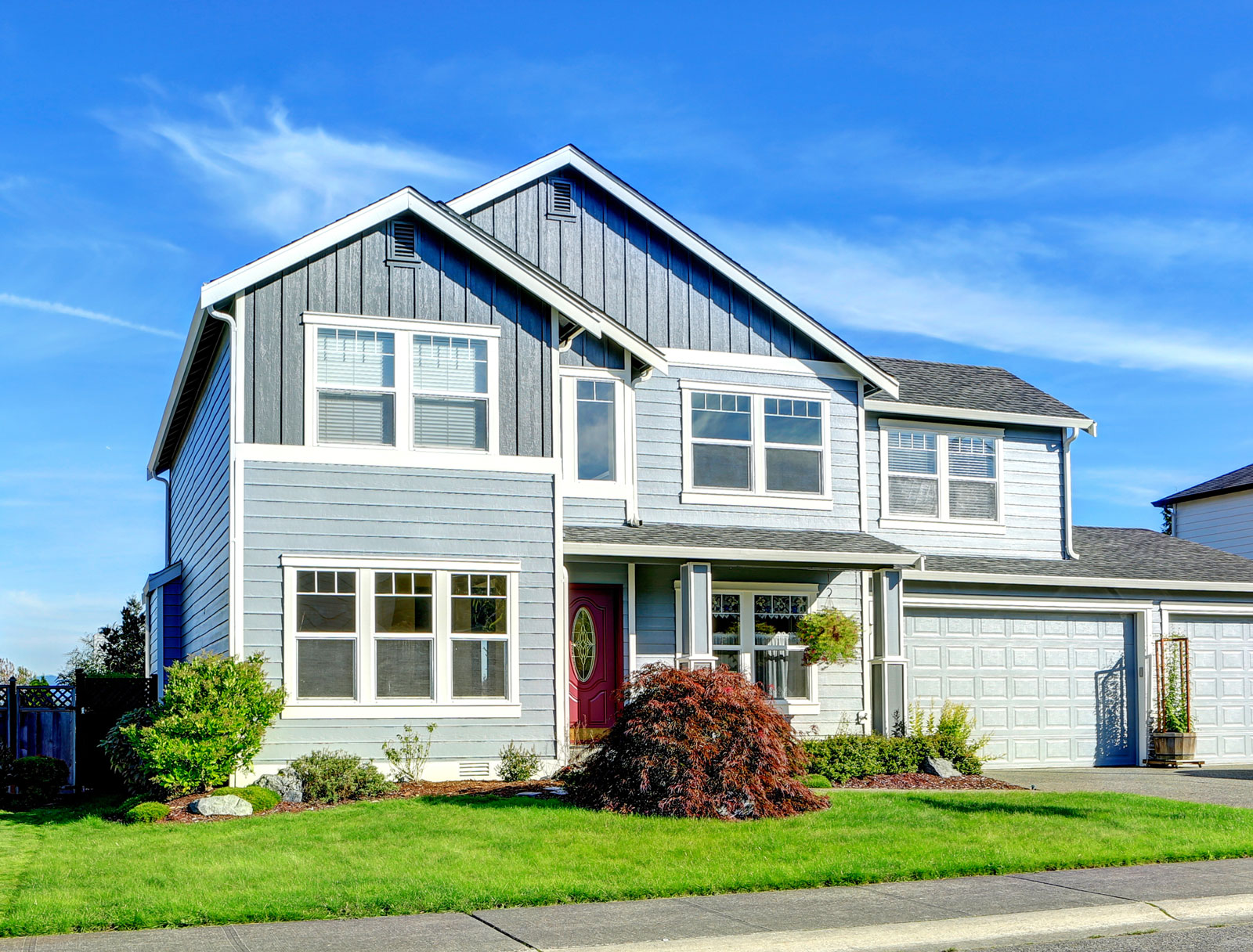 The following visible and safely accessible areas of the home are included in our inspections:
Roof, vents, flashing, and trim
Gutters and downspouts
Skylights and chimney
Decks, porches, walkways, and railings
Eaves and soffits
Foundation, crawlspace, and basement
Landscape drainage
Heating and cooling systems
Water heating systems
Interior plumbing
Electrical panels and breakers
GFCI and AFCIs
Attic space and insulation
Fireplaces
Garage doors and sensors
And much more!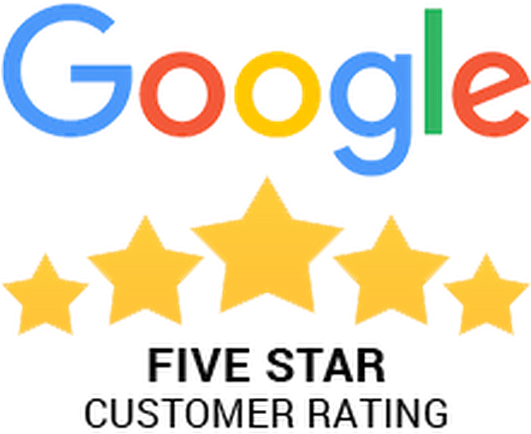 Contact APA Home Inspections today to schedule a professional and affordable home inspection.
Offering a discount of 10% off to military veterans.