Indoor Air Quality and Mold Testing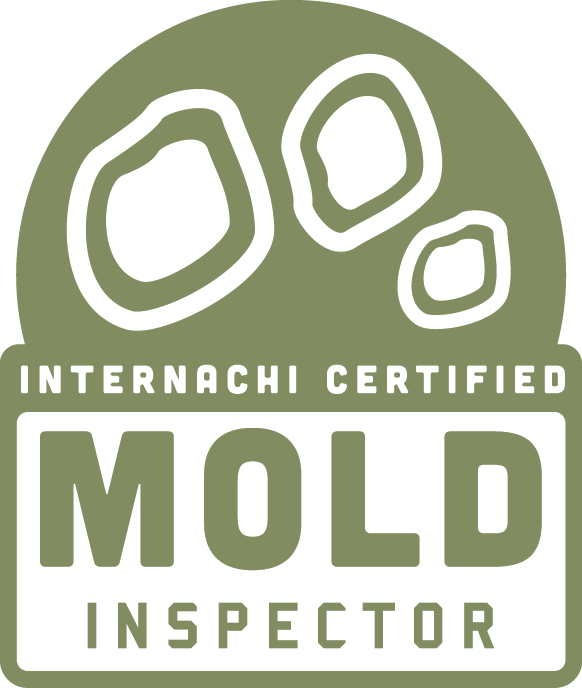 Seven Reasons You Should Have APA Home Inspections Inspect Your Home or Business for the Presence of Mold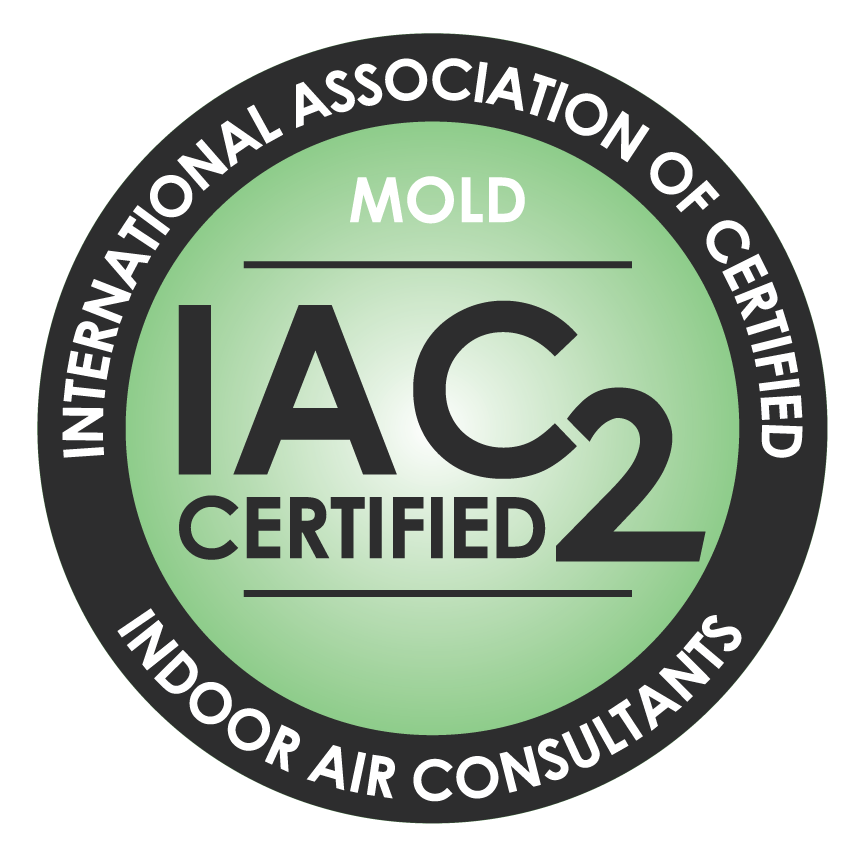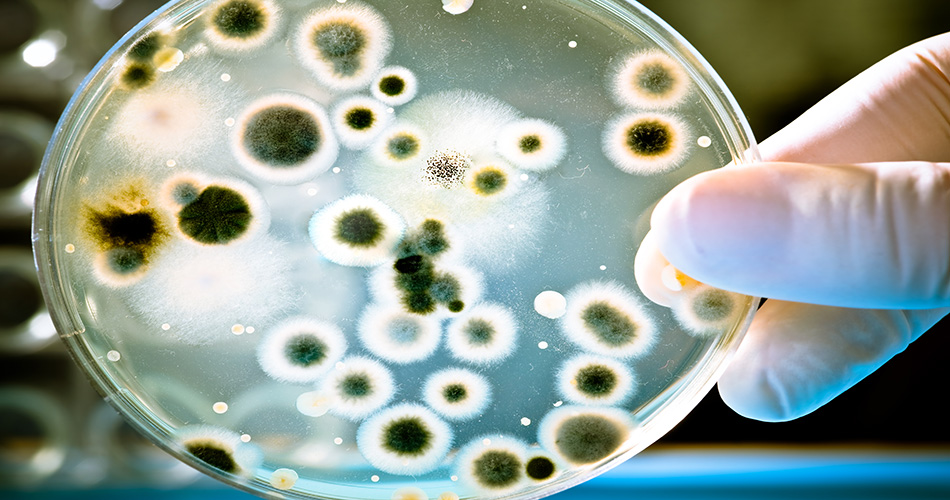 1: We Are Trained and Certified
Over the past few years, we at APAHI have inspected hundreds of homes in our area that have had mold issues. These mold issues are not always in plain sight. Many times, these affected areas are hidden in areas that many homeowners do enter in on a regular basis, such as attics and crawl spaces.  Finding where the mold is takes a trained and certified professional. We at APAHI have been trained and certified by the International Association of Home Inspectors which is an authority in the field of teaching mold inspection and testing. 
2: Mold Issues Seen
By far the most common reason that we are called out is that people see something strange in their home or business. Possible growth on building materials, furniture, or other personal belongings seem to really let people know that it is time to address a problem. Unfortunately, seeing a mold growth is usually the last symptom that will occur.
3: Musty Smell
In order for mold to grow indoors, the environment has to be conducive for mold growth. When there is an elevated level of humidity in the home or business, this could cause condensation moisture to build up in the interior. This can cause mold growth and give off a musty smell.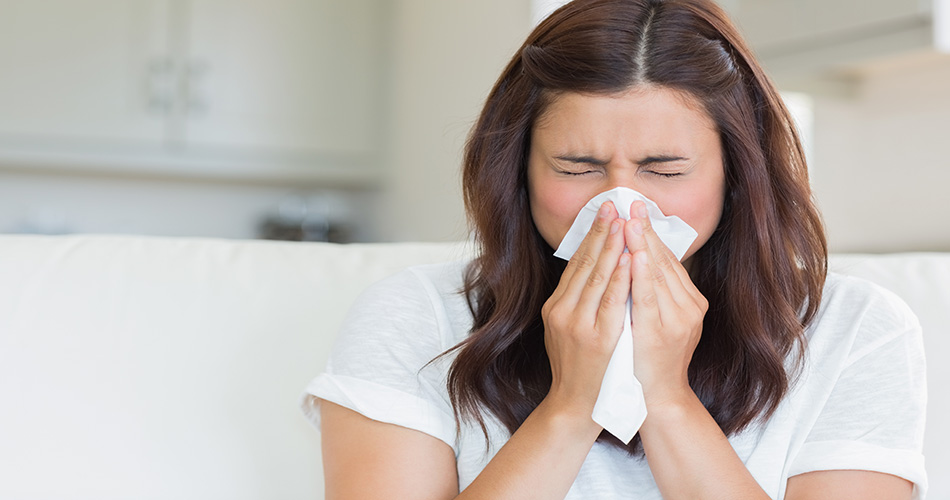 4: Constantly Getting Sick
Another common reason that people use our service is that they are having some consistent health issues. Runny nose, itchy eyes, and sneezing are all side effects that some people experience when these problems exist. Take notice that these are very similar to allergies.
Not all people are equally sensitive to mold issues, so you may have 2 people living in the same building and only one person is suffering. We are also hired a lot by people who have a chronic respiratory illness like asthma. Many times they are experiencing difficult times and want to make sure mold isn't making these problems worse.
Prolonged contact with mold can cause:
Skin rashes.
Eye irritation.
Throat irritation.
Nasal congestion.
Coughing or difficulty breathing
5: Recent Water Damage
As stated earlier, in order for mold to grow it needs water/moisture. So when people experience water damage in their homes through a flood, structural damage, plumbing issue, or anything else we always recommend getting a mold inspection after a complete water restoration.
6: Real estate Transaction
When making a commitment like buying a piece of property or signing a year lease, you want to make sure you are not getting into someone else's problems. Unfortunately, it is fairly easy to cover up serious mold issues for a short period of time with cleaning or painting the affected areas. However, you cannot cover up air problems- and we will find them.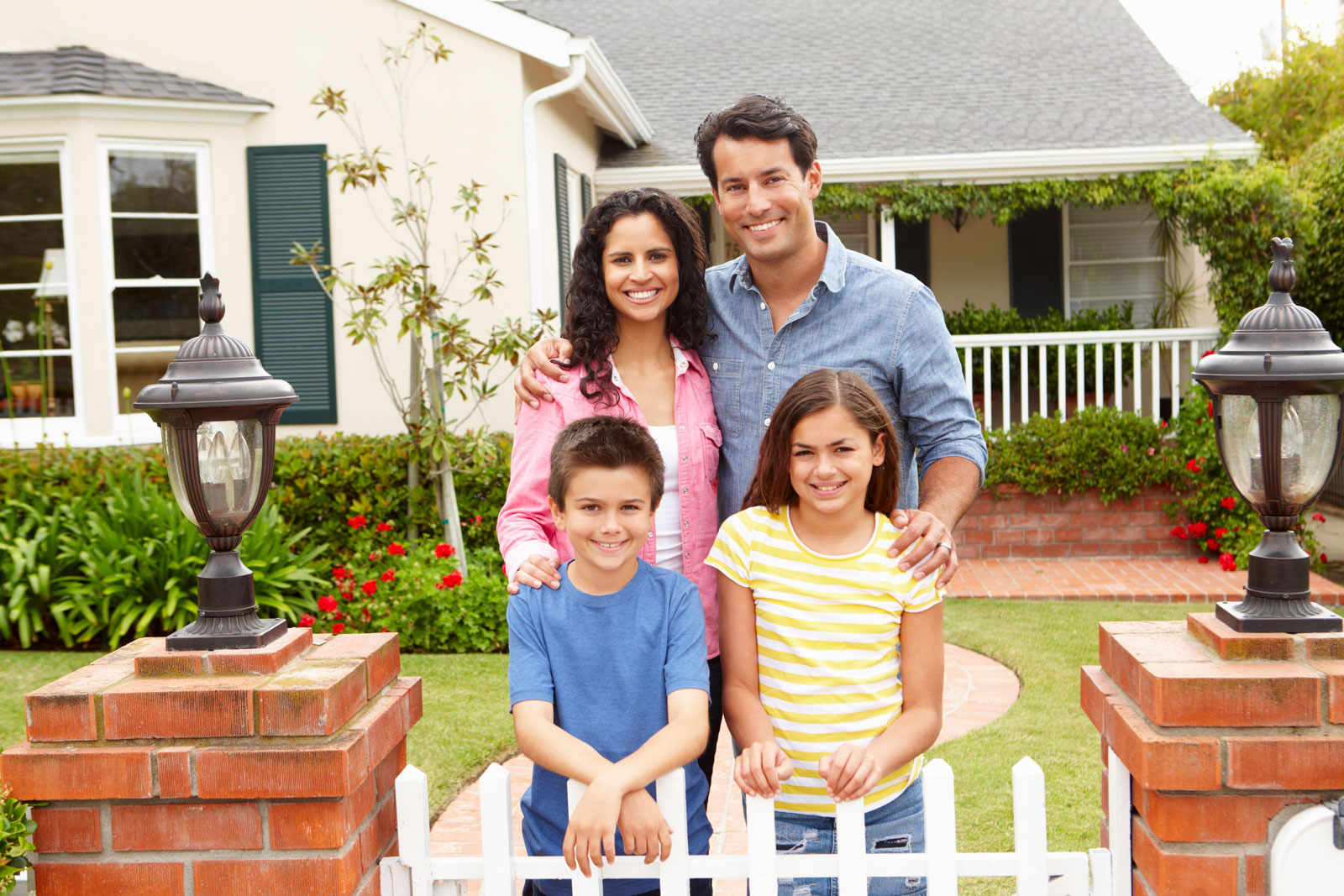 7: Peace of Mind
The last of the 7 reasons on this list is peace of mind. It is important to know that your family and loved ones are safe from mold exposure in your residential or commercial property.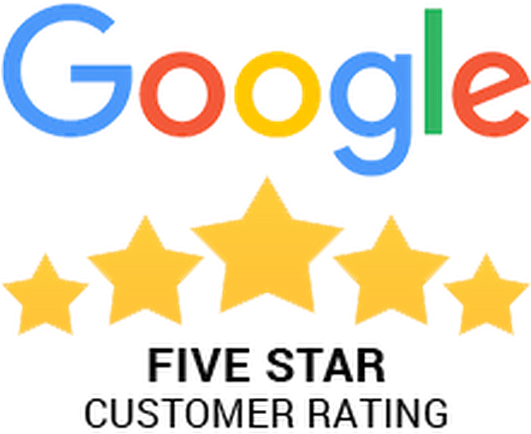 Contact APA Home Inspections today to schedule a professional and affordable home inspection.
Offering a discount of 10% off to military veterans.