Buying a newly built house? Well, there are plenty of reasons for you to get your new home inspected before making a final decision. Buying a new home is everyone's dream, and this is surely an exciting experience. But never forget to hire a licensed and...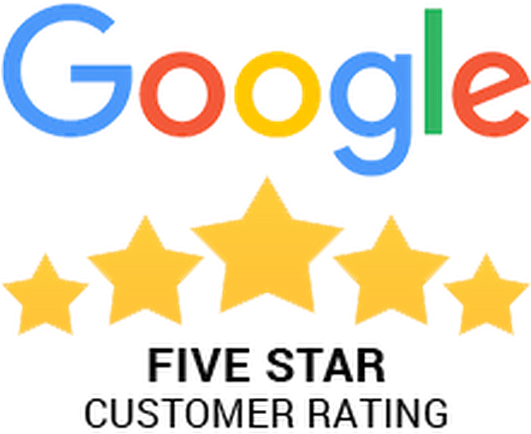 Contact APA Home Inspections today to schedule a professional and affordable home inspection.
Offering a discount of 10% off to military veterans.