The Home Inspection Network Channel
In South Carolina, we come across many kinds of homes and properties. On the job, we find all kinds of issues – and we want to pass valuable knowledge along to homeowners and prospective home buyers.
When we find something notable during an inspection, we stop and make a short video for your benefit. Watch the videos below to find helpful hints about the problems we find, and how to avoid them.
APA HOME INSPECTION TRAINING SCHOOL NOW AVAILABLE!!
APA Home Inspection commercial 2020
Issues noted while inspecting a New construction house
APA Home inspection in a newly built home finding issues
Exposing Crawl Space Issues
Exposing Potential Leak on the Roof
Exposing Roof Issues on New Construction
Exposing a Loose Front Rail 
Exposing Bathroom Floor Issues
Exposing a Cracked Foundation
Inspections in the Crawlspace
Exposing Bathroom Issues with New Construction
Issue in Newly Built Home
Issues in New Construction
Exposing Two Bathroom Leaks
Heat Damaged Vinyl Siding
Standing Water Behind Condenser Unit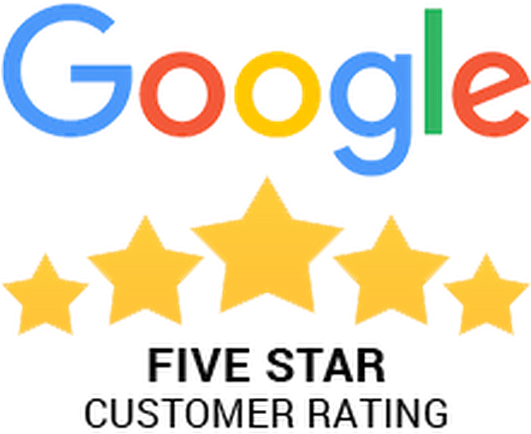 Contact APA Home Inspections today to schedule a professional and affordable home inspection.
Offering a discount of 10% off to military veterans.